music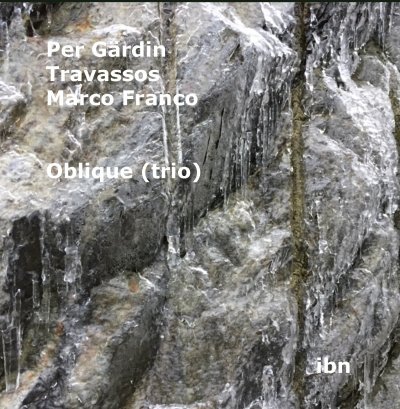 with Travassos, electronics/Marco Franco, drums, percussion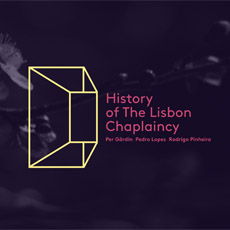 with Pedro Lopes, Turntable percussion/Rodrigo Pinheiro, Fincham pipe organ
"Heavy, dense, obscure, mysterious, this is not a black version of the white mass, but something else. The spiritual dimension of the disc is not necessarily less - what we hear also invites us to meditation and introspection..."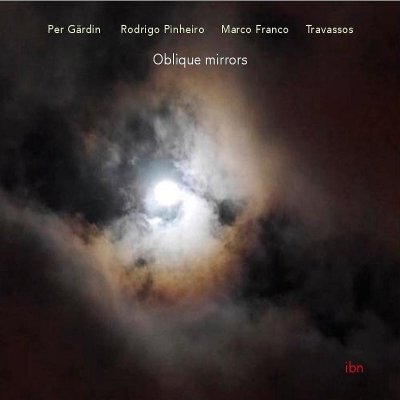 with Rodrigo Pinheiro, piano/Marco Franco, drums, percussion/Travassos, electronics
"There is a strong connection going on here between the players, free-flowing yet sailing and soaring together."..."...a spacious, dreamy quality to the music."..."...an often suspense-filled ambience throughout."
"... skimrande tätt, vibrerande, långsamt, inbjudande, abstrakt, ja, en särdeles märklig impro som ibland är tätt som svartaste kol och ibland upplöst som motljus"

for soprano/alto saxophone
"... a dense mosaic of sounds, changing tempos, and feelings in an arresting manner, tough the demanding spirit of the entire album."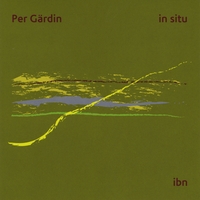 for soprano saxophone
 "... Han öppnar rum där Terry Riley loopar sin saxofon, där Evan Parker snurrar upp sina snabba figurer, men hittar också egna rum där fint spel ljuder. Mycket intressant."
Magnus Nygren, Soundofmusic, januari 2011